We are pleased to introduce our new product insights on needle valves and our latest case stories.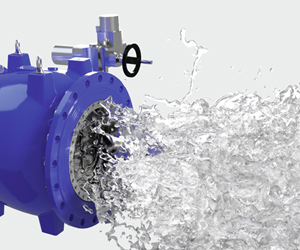 Product insights
We have just launched a new web section about needle valves. Learn about features and benefits, variants and configurations, and where to use needle valves.
CHECK IT OUT
The first AVK combi- cross in Hungary
The average daily production of drinking water in the area of Szeged is nearly 35,000 cubic metres, and to improve the water supply system in the city, the old pipe network needed a reconstruction.
READ THE CASE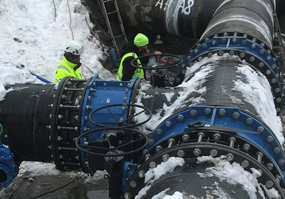 Water pipeline moved in Stockholm
Expanding the road network around Stockholm has required a lot of construction work – not only above but also below ground, and related to the road expansion a water pipeline had to be moved.
READ THE CASE