AC.MO S.r.l. is one of the most important reference for the design and production of valves and equipment for the water management in the following applications: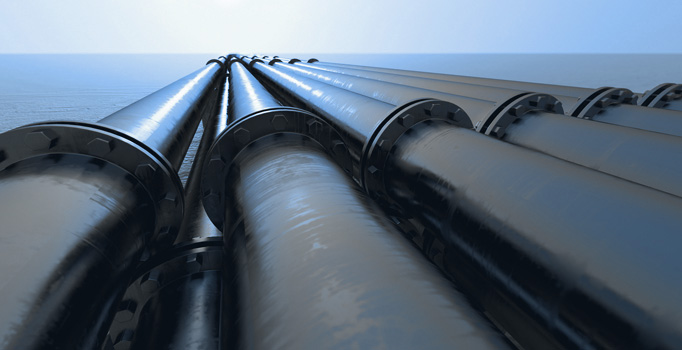 WATERWORKS
Wide range of reliable and durable products, designed for optimal water management and distribution.
IRRIGATION
Wide range of products realized by better management of water and its saving in agriculture.

WASTEWATER
Valves specifically designed to meet the specific wastewater requirements, ensuring safe and reliable operation even in the most critical situations.
HYDROPOWER
Valve specifications designed and manufactured to meet the various plant requirements.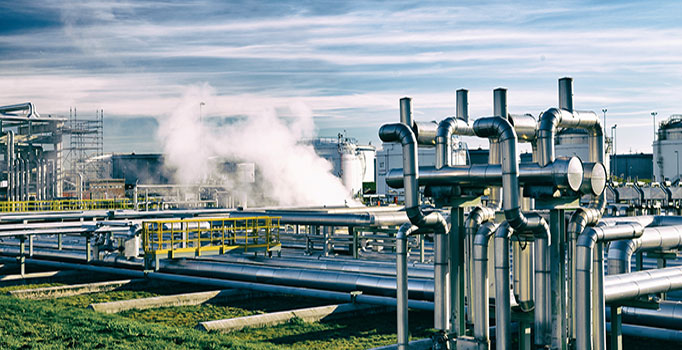 INDUSTRY
Economical, flexible and custom hydraulic solutions in the particular fluid management needs in various industrial manufacturing processes.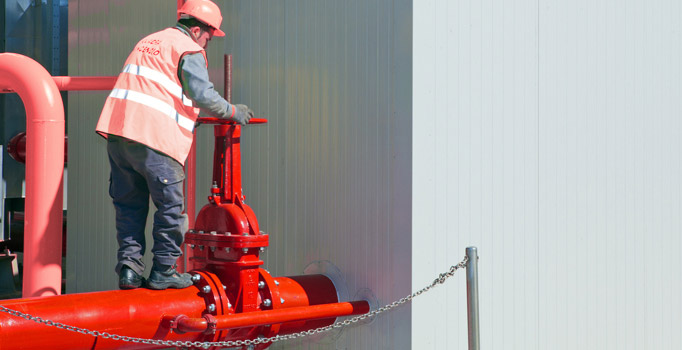 FIRE PROTECTION
Precise and reliable products even under the most critical conditions, ensuring total fire protection.