|

   TECHNOLOGY   

| 

  INNOVATION 

 | 

 EFFICIENTY  

|

   QUALITY   |   SERVICE   

|
Engineering Division
The historical Italian company AC.MO S.r.l. is today recognized as the pioneer designer and manufacturer of valves and tailor-made solutions for the water industry of domestic and European markets.
In the recent past, parallel to the valves division, the engineering division has been founded. It designs software and hardware solution to be integrated with valves.
The aim is to provide to our customers smart products which can be easy embedded into the last and most innovative water management systems.
Our products application fields:
Drinking water
Energy
Irrigation
Wastewater
Waterworks
Hydropower
Fire protection
Alimentary (mineral waters)
Highest technology products
Highest technology products have been entirely designed and developed by our engineering team to be embeddable with our and all other manufacturer's valves. Coupled with our equipment or those already present in the network, are able to guarantee connection with control centres and internet environment (I.O.T).
Three ACMO's research and innovation centres developed customized products for any specific water sector: drinking water, water treatment and irrigation; thanks to the deep knowledge and experience of 50 years continuous activity in hydraulics, mechanic, informatics and electronics.
AC.MO S.p.A. carried on a parallel development of last generation valves, hardware and management software all connected each other through "ultra low power" data transmission technology. The power supply is guaranteed for years and the communication protocols are the most used available on the market (SIGFOX – GPRS – Free bands RADIO LoRa) which are used both in Smart Cities and Smart Irrigation Systems environments.

DRINKING WATER
SMART PRODUCTS
M117, Remote reading
STAND ALONE PRESSURE MANAGMENT THROUGH NEEDLE VALVES AND AUTOMATIC CONTROL VALVES
Stand Alone, GPRS, Radio
LEAK REDUCTION OF N.R.W.
REMOTE METER READING
Radio Drive-by, Radio LoRaWAN™, GSM, SigFox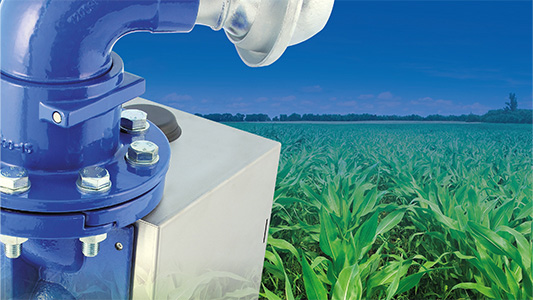 HYDROPOWER
MAIN INLET VALVES
TURBINE BY-PASS VALVES
SPEED DETECTORS
HYDRAULIC CONTROL UNITS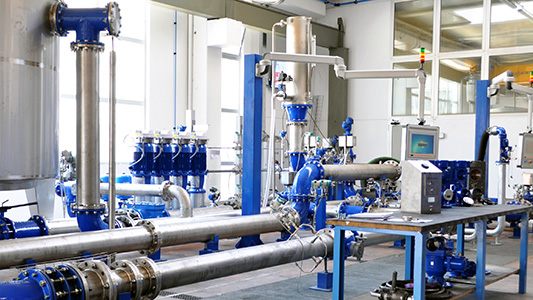 ACMOLAB
FLOW COEFFICIENT ANALISYS
FLUID DYNAMIC ANALISYS
FEM ANALISYS
CERTIFIED METROLOGY
(EN 14268 – ISO 16399 – MID 2014/32/UE)